technometall EDELSTAHL GmbH & Co KG
technometall EDELSTAHL GmbH & Co KG
Technometall_0009
STAINLESS STEEL for Handymen – Private customers
STAINLESS STEEL (NIRO) is also increasingly processed by DIY enthusiasts. This trend is clear and steadily rising.
All our STAINLESS STEEL products are immediately available from stock for home improvement.
Special parts are procured at short notice. Blanks are made to measure with our own band saw.
Remaining pieces ex warehouse!
Our sales and office space is open from Monday to Thursday from 7:30 a.m. to noon and from 12:30 p.m. to 16:30 p.m., on Friday from 7:30 a.m. to noon, also for private individuals. Outside our business hours, DIY enthusiasts can also send their inquiries to us by e-mail or fax.
Payment options: Cash, cash card, Mastercard, Visa
Benefit from the competent advice and fast, reliable order processing in our retail sale – even for small quantities.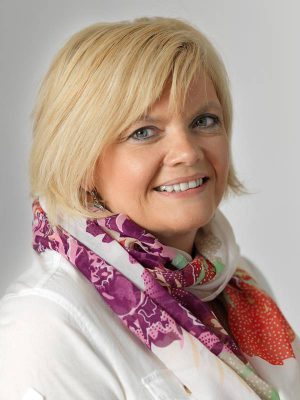 Gabriele Bauer
Retail
Telephone: + 7242 44663-36
Fax: + 7242 44663-636
E-Mail: g.bauer@nulltechnometall.at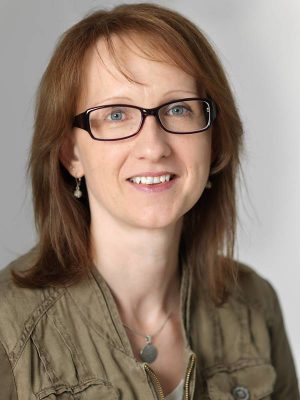 Karin Pohn
Retail
Telephone: + 7242 44663-20
Fax: + 7242 44663-620
E-Mail: k.pohn@nulltechnometall.at
NIROSTICK Railing system
We recommend our NIROSTICK rail system for DIYers who reach their "limits" when it comes to welding stainless steel.
Rust free STAINLESS STEEL rails – round pipe (diameter 42.4 mm), or shaped pipes (40 x 40 mm), handrails and fittings are flexibly connected by a simple push-fit and bonding system.