technometall EDELSTAHL GmbH & Co KG
technometall EDELSTAHL GmbH & Co KG
technometall EDELSTAHL GmbH & Co KG
Technometall_0009
STAINLESS STEEL special constructions
Many customers use our long-standing STAINLESS STEEL (NIRO) experience to economically manufacture high-quality products and special constructions according to customer drawing – also possible in steel (according to EN 10025) or powder-coated design.
Our wide range of STAINLESS STEEL stock products, state-of-the-art manufacturing technologies as well as unbureaucratic, reliable handling provides fast and innovative quality solutions.
Our new Special construction – Folder is now available for download.
You have no capital commitment, no set-up and machine costs, no processing costs and are more productive in using your capacities!
Of course, we also advise on economical production in order to reduce manufacturing costs. Use our decades of first-hand STAINLESS STEEL KNOW-HOW!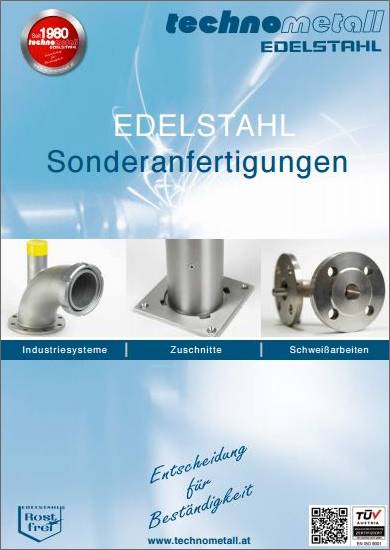 Several application examples of STAINLESS STEEL custom-made parts, special constructions and STAINLESS STEEL special components are listed below:  
technometall EDELSTAHL GmbH & Co KG
The following technologies are used to process STAINLESS STEEL (NIRO):
STAINLESS STEEL cuts (saw, laser/tube laser, water jet, plasma)
Forming (canting, bending/pipe bending, pressing, drawing)
Joining (welding, gluing, screwing)
Surface treatment (staining, grinding, brushing, blasting)
Saw
| | | | |
| --- | --- | --- | --- |
| Cutting range | ∅ | | |
| 90° | 460 mm | 550 x 450 mm | 450 x 450 mm |
|   |   |   |   |
| 60° | 250 mm | 250 x 400 mm | 250 x 250 mm |
|   |   |   |   |
|  45° | 400 mm | 400 x 400 mm | 400 x 400 mm |
technometall EDELSTAHL GmbH & Co KG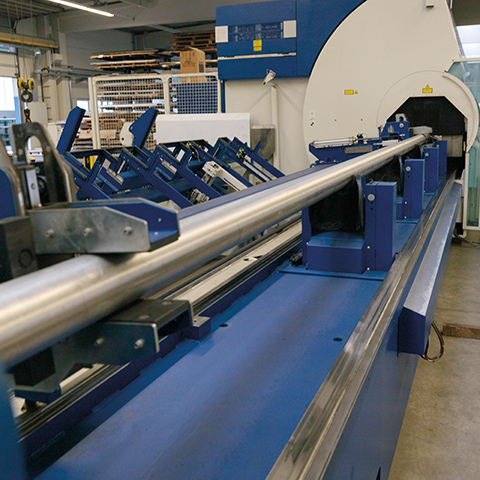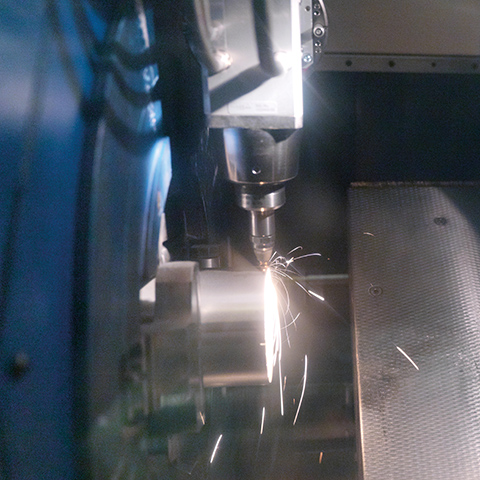 Max. pipe diameter 204 mm
Max. length 6500 mm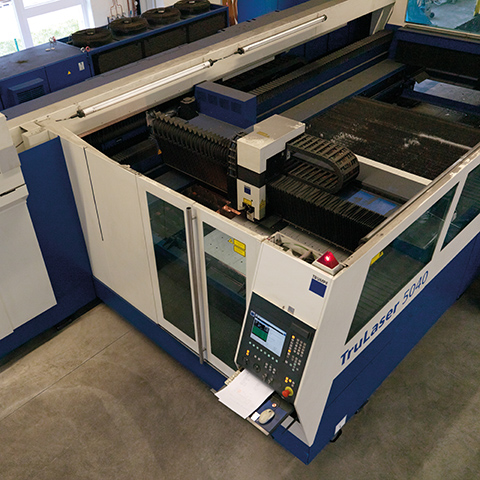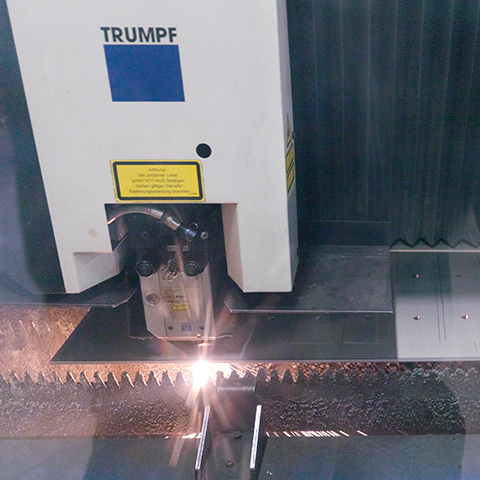 Max. length/width 4000/2000 mm
Max. thickness 15 mm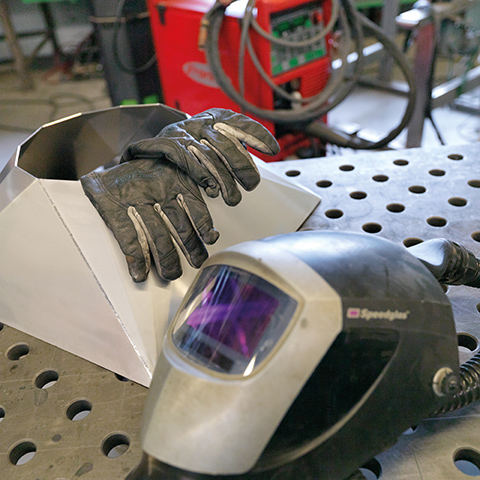 MIG – Metal inert gas welding
MAG – Metal active gas welding
WIG – Tungsten inert gas welding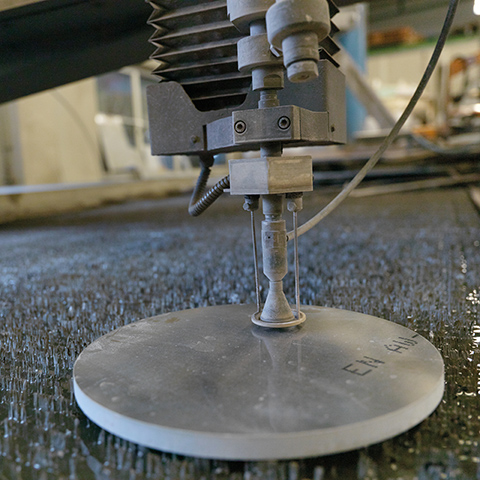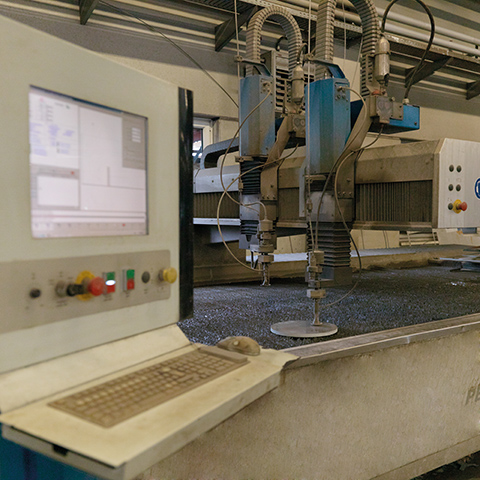 Max. length/width 6000/3000 mm
Max. thickness 150 mm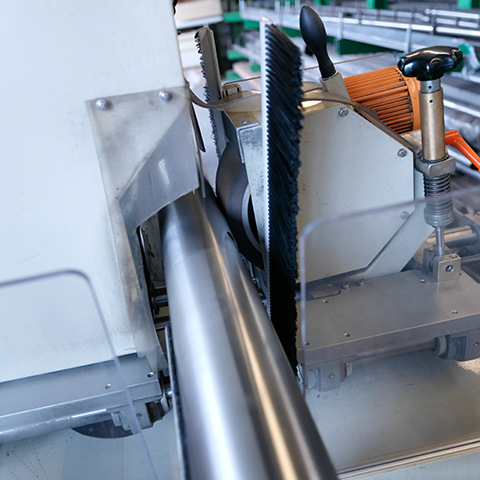 Max. pipe diameter 200 mm
Max. pipe length 6000 mm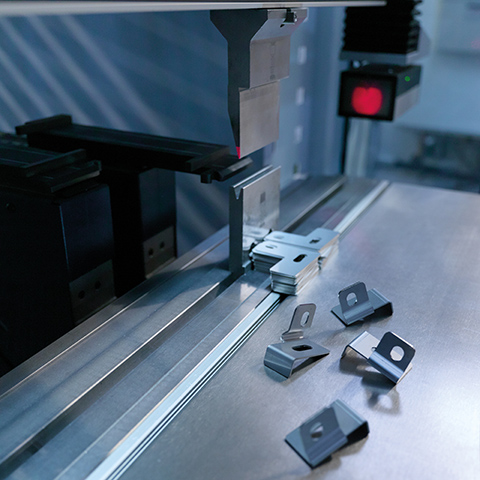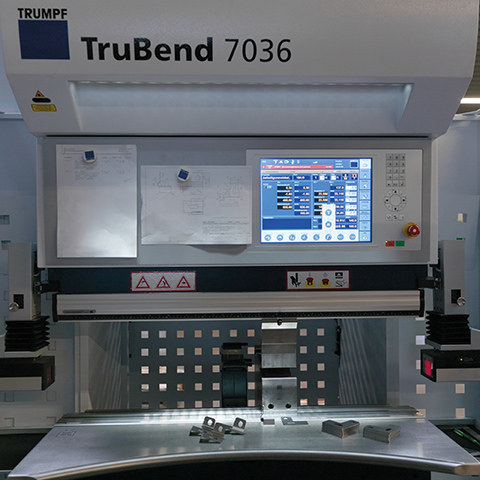 Max. length 3000 mm, max. thickness 15 mm
Max. length 4000 mm, max. thickness 12 mm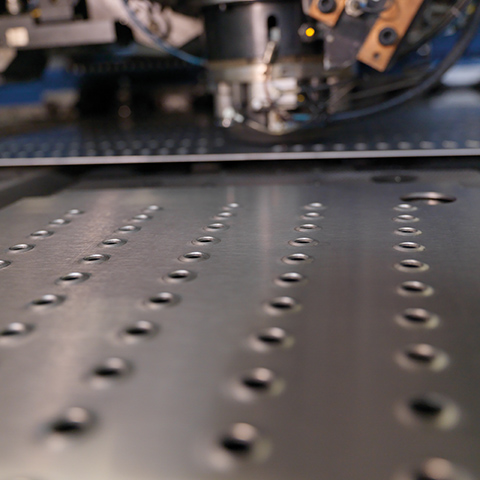 Max. sheet thickness 6 mm
CNC pipe bending: pipe diameter 4 – 82 mm, smallest bending radius = 1,5 x D
Mechanical pipe bending: pipe diameter 20 – 114 mm, R = 2,5 x D